HIPAA Managed Backup Solutions
For a limited time we are offering our best BOGO (Buy One, Get One) Promotion.
Prepay for 12 months of data backup service and receive 24 months of protection.  There is no better way to protect your practice data.

Every patient registered with your practice who completes and signs a HIPAA consent is consenting to allow you (the practice) access to their PHI (Protected Health Information) and you in turn are consenting to protect it.  With the most recent amendments to the HIPAA / Hitech Acts the government is very clear about the practice's responsibility to protecting the patients health information.  With our HIPAA Managed Backup service we provide a worry-free, multi-tiered backup solutions that are designed to affordably protect your practice data and production.
Our Unique HIPAA Managed Plan is available in (3) different options to best fit your practice's needs:
 – SILVER (Cloud Backup): HIPAA Compliant, encrypted daily automatic cloud backups for your most critical data (practice management, x-ray) which are monitored daily.
 – GOLD (Local + Cloud Backup): In-office, automatic complete daily server backups AND HIPAA Cloud Backups which are  monitored daily
 – PLATINUM (Local + Cloud + Backup Server):   our most comprehensive protection and preparedness program we offer includes:
– in office, daily server backups
– daily HIPAA clouds backups, AND
– an in office backup server (BDR) that synchronizes every 15 minutes which can be remotely activated, returning your office to normal function with in 30 minutes of a server failure!
You should no longer be shuttling backup media out of the office daily as this poses an unnecessary risk to the practice that could potentially result in penalties and fines.
DR TESTING: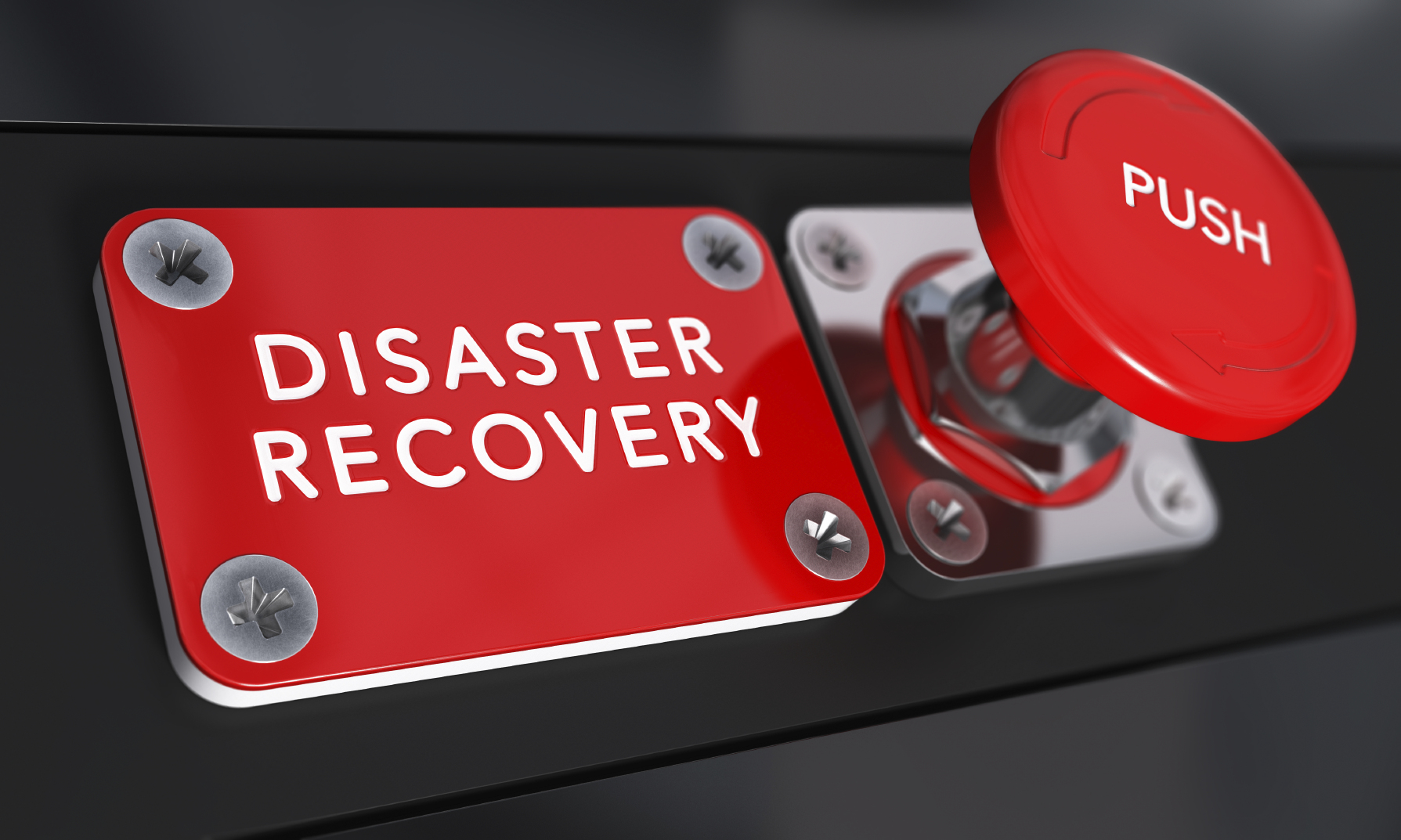 Contact our office to schedule a testing session.  Typical tests range from an hour to several hours where all of your systems will be offline.  Routine testing can be added to your Comprehensive Support plans or cost between $250 – $750 per test.